Annual Awards
In 1992, the Bradford County Historical Society established two awards to honor those who have made great strides in preserving county history. These awards are presented at the Annual Meeting each year. A list of the award recipents can be found below.
Clement F. Heverly Outstanding Service Award
This award is named for a man who did much to record the past history of the county. It is for organizations excelling in the preservation of the history of Bradford County
1992 - (1) Bradford County Heritage Association;
(2) Sayre Historical Society Centennial Committee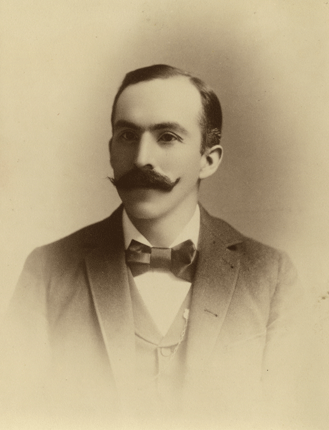 1993 - (1) St. Ann's Roman Catholic Church History
Committee, Bentley Creek; (2) French Azilum
1994 - (1) Wysox Presbyterian Church Deacons;
(2) Bradford County Library
1995 - (1) Citizens & Northern Bank Trustees;
(2) First National Bank of Bradford County Trust
Department
1996 - Serve, Inc.
1997 - Athens Township Bicentennial Committee
1998 - P.P. Bliss Gospel Songwriters Museum
1999 - Wyalusing Valley Museum, Inc.
2000 - Home Textile Tool Museum
2001 - LeRoy Heritage Museum, Inc.
2002 - Rome Cemetery Association
2003 - Bradford County Library
2004 - Endless Mountains Heritage Region
2005 - Bradford County Old Timers Association
2006 - Susquehanna Archealogical Center of Native Indian Studies
2007 - Tioga Point Museum
2008 - Tri-Counties Genealogy and History Website
2009 - Rekindle the Spirit, Inc.
2010 - Guthrie Health
2011 - Bradford County Regional Arts Council
Leo E. Wilt Historian of the Year Award
Leo and Mary Wilt are to be remembered for keeping the society going when almost no one else was willing to help. The award is given to a Bradford County citizen who has shown diligence and leadership in recording, preserving or disseminating county history.
1992 - James Nobles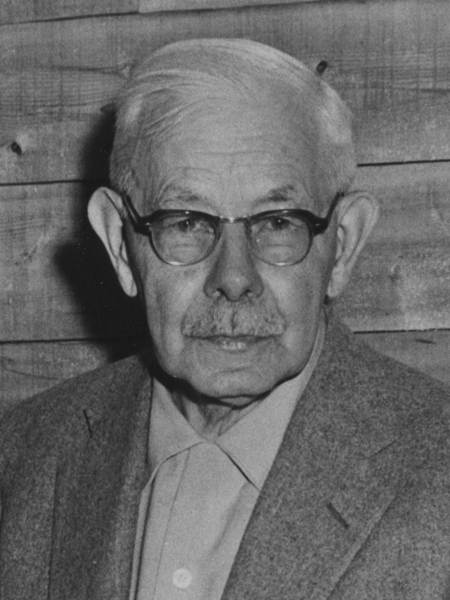 1993 - Henry Farley
1994 - Doris Hugo
1995 - Edna Watson
1996 - Madelene M. Daugherty
1997 - T. Robert Veleker
1998 - Gladys Gay
1999 - F. Marshal Case
2000 - Ted Calkins, Jr.
2001 - Linda English
2002 - Harold Race
2003 - Beryl Boardman Cleary
2004 - Sara Edsell
2005 - Anne Sturzen
2006 - Susan Miller
2007 - Guy & Martha Abell
2008 - Marolyn Cole
2009 - Sylvia Wilson
2010 - Carolyn Russell
2011 - Kurt D. Lafy